RideWrap Application
By Western Bike Company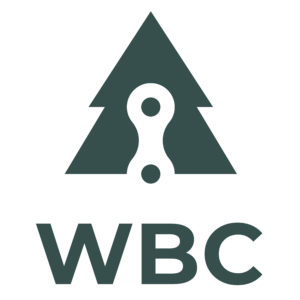 Located a stone's throw away from world-class riding, Western Bike Company is Vancouver Island's premier RideWrap destination.
We offer a full selection of frame kits, fork kits and shuttle armor with wrap printing directly on site. That means if RideWrap makes a kit for your bike, we have it in stock!
Application Service Pricing
Essential Kit
$50.00 CAD
*Installation Only
Covered Kit
$70.00 CAD
*Installation Only
Tailored Kit
$180.00 CAD
*Installation Only
Pricing reflects cost to install a RideWrap Protection kit and does not include required parts kits (sold separately) & materials. All prices are listed in Canadian dollars.
Wrap Your Ride
With Western Bike Co.
Our mechanics offer full-service installation services, including tailored and custom kits. Use this form to get started, and someone will get back in touch to book your installation.