About Us
Nestled in the heart of Vancouver Island, Western Bike Company serves as a bridge between premium cycling component vendors and their end customers.
We are a passionate group of cyclists who love to ride bikes and are dedicated to the constant technological innovation that drives the sport forward.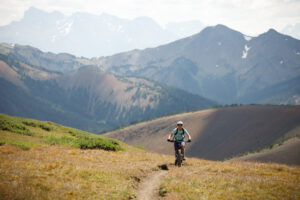 Who are we
Meet our team
Bridging the best experts, with a work hard, play hard mentality.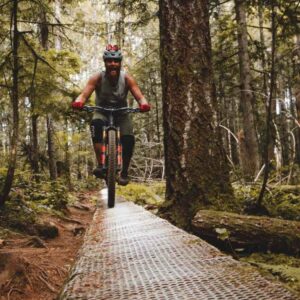 Christopher
Arruda
Operations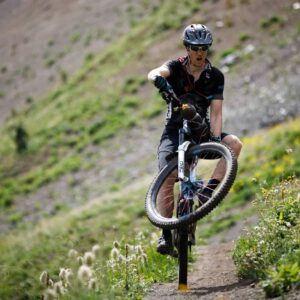 Trevor
Howard
Co-Founder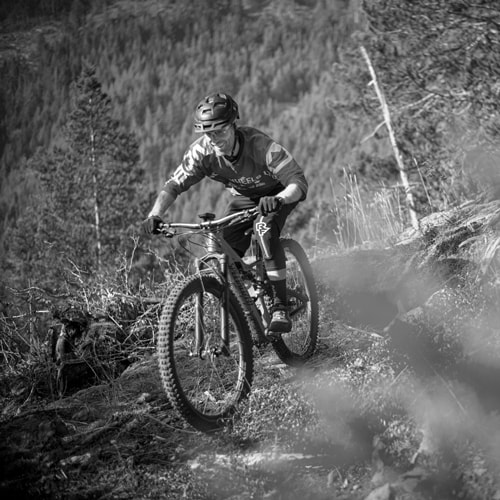 Ryan
Kononoff
Co-Founder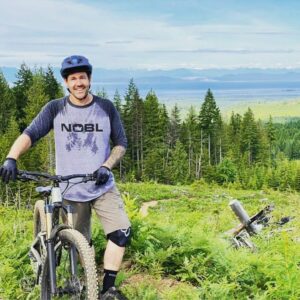 James
Gibbs
Marketing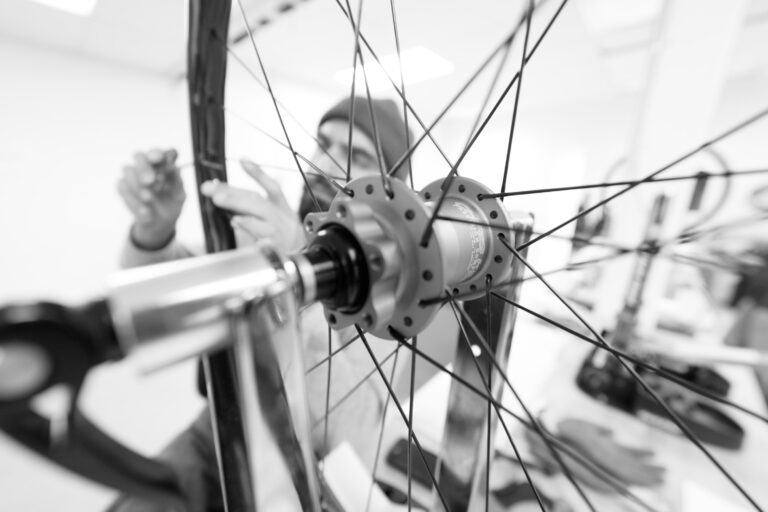 Western Bike Company is located in the heart of Vancouver Island in the town of Cumberland, BC. Cumberland and the surrounding areas are home to hundreds of kilometres of legendary single-track, and also boasts plenty of exceptional road and gravel riding through forest, mountain and beside the Pacific Ocean.
Our Story
How did we
get here?
Western Bike Company was officially incorporated in November of 2015.
We've been passionate wheel builders since our inception, supporting the wheel building and customer service side of NOBL Wheels, Light Bicycle, and other brands behind the scenes. In 2023 we're launching our own wheel building line of alloy wheels out of our exciting new (and much larger) location in the riding mecca of Cumberland British Columbia!
What's Next?
Wheel sets and wheel-related components will always be our key focus, however we're excited to branch out into other cycling ventures. With an unrelenting focus on top notch customer service, we are only willing to branch out when we can move forward with offering the same level of care and attention our partners deserve. Our team of 20+ dedicated staff are ready for the next challenge!
Company Partners
Our goal is to build trusting, long term relationships with brands who share our excitement for cycling and are driven to bring the best-in-class products we covet to market. We value providing our partners with an unparalleled customer experience from start to finish, every time.
Existing partners include Berd Spokes, Chris King, Light Bicycle, Maxxis Tires, NOBL Wheels, ONYX Racing Products, Project 321 and Sapim Spokes.
We'd love to hear from you.
drop us a line and we'll be in touch!