Faq Help Center
This resource page of frequently asked questions and reference material is here for all of your technical needs.

Need help?
We are a group of passionate cyclists who use our PNW headquarters to act as a bridge between premium cycling brands and their customers around the world.
While we have a physical locations where product can be viewed, demo'd and purchased, we also offer sales through our website to both businesses and consumers alike.
Existing partners include Chris King, NOBL Wheels, Maxxis Tires, Sapim Spokes and ONYX Racing Products.
Western Bike Company is located in the heart of Vancouver Island in the town of Cumberland, BC. Cumberland and the surrounding areas are home to hundreds of kilometres of legendary single-track, and also boasts plenty of exceptional road and gravel riding through forest, mountain and beside the Pacific Ocean.
Vancouver Island is located just off of Canada's western coast and is about an hour and a half from Vancouver and three hours from Seattle via ferry.
Western Bike Co. regular business hours are from 8AM – 4PM PST, Monday – Friday.
Yes, the Western Bike Company's showroom is located in Cumberland, BC:
Western Bike Company
2712 Dunsmuir Ave
Cumberland, BC
V0R 1S0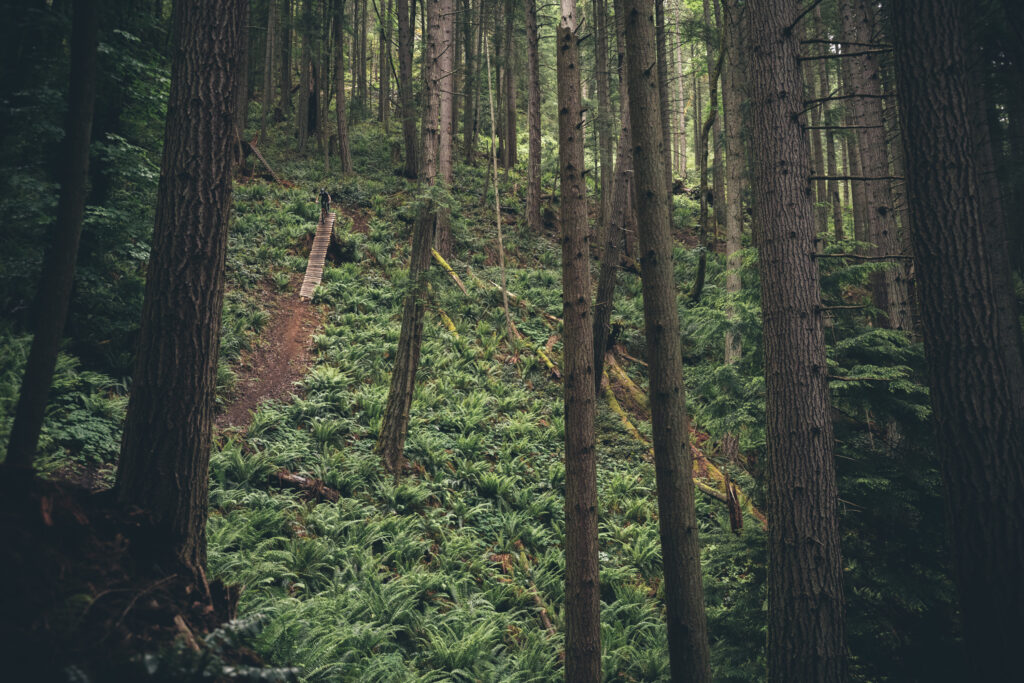 We work with a wide variety of cycling brands both domestically and internationally. A complete list of our partners can be found right here.
We're always on the hunt for exciting new products brought to market by folks who love cycling as much as we do. Please fill out this form and we'll be sure to get in touch shortly!